About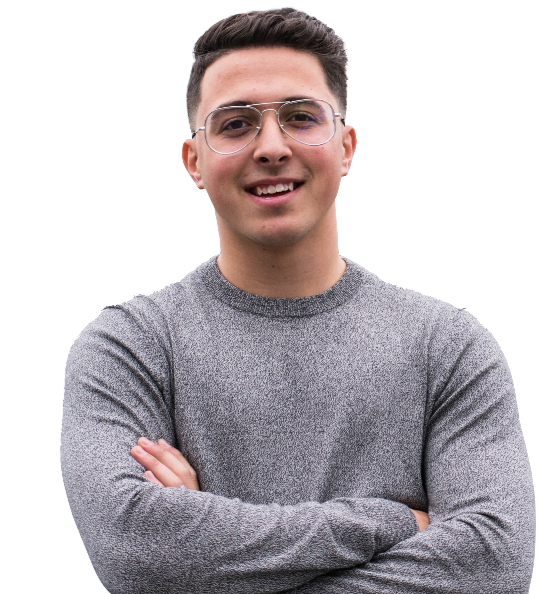 Real Estate Sales Representative
Real estate is about serving real people with real needs and providing real value.
From start to finish, whether it is building, buying, selling, renting, renovating, designing or staging a home, Mohamed ensures he is by your side every step of the way. Enabling you to feel at ease, with his genuine honesty, thorough knowledge and dedicated passion.
Mohamed strives to meet and exceed your expectations with the most professional, informative, loyal and value added services in the industry.
The real estate and property industry has resisted change for a long time but is now being disrupted by some major technology. Mohamed continuosly looks for ways to build and leverage tools to enhance real estate transactions.
Mohamed is committed to constantly keeping himself updated on factors effecting today's fast-paced market and never fails to exceed anyone's expectations.
Market Stats
Wondering how the real estate market is stacking up for the different Ottawa communities?
Source: OREB, February 2022 YTD
UNITS SOLD, YEAR TO DATE
---
66
28.3% YTD
Ottawa Centre
19
111.1% YTD
Ottawa West
100
14.9% YTD
Stittsville
AVERAGE SALE PRICE, YEAR TO DATE
---
Ottawa South/Glebe $1,045,450
Services
Whether you are a first-time home buyer, seller, lessee, downsizer, investor or looking to relocate, let us navigate you through the process with a hassle-free and stress-free approach.
Painting
Fresh neutral paint colours go a long way to make sure your home looks it's best
Staging
Make your home more appealing to buyers so they can picture themselves in the space
Photography
Professional photography and videography go a long way when marketing your home
Research
We analyze the market and drill down until we reach your home
Negotiation
Let us have the privelage of representing you and do what we do best
Low Rates
Competitive and fair commission rates giving you the largest return possible
Contact
Location:
14 Chamberlain Ave #101, Ottawa, Ontario K1S 3T3